DESIGN:
Lifestyle Kitchen & Bath not only offers cabinets, we also offer design services
for the kitchen, bathroom, laundry room, home
office and more. Creating floor plans and elevations specifically for your home.
PROJECT COORDINATION:
In addition to our design services, we also coordinate the installation of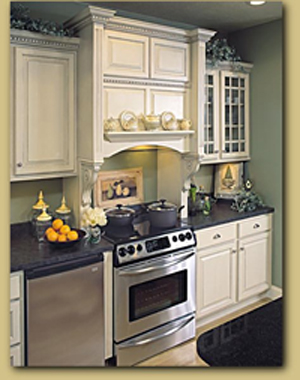 counter tops, appliances, flooring, plumbing and electrical. To insure a
smooth process of the entire project.
INSTALLATION:
Quality installations is also important in your project which is why we
work with only experienced contractors and vendors with a proven
track record of quality and dependability.
WHAT'S NEXT ?:
Visit our nearest showroom for a free consultation.
If you have building plans, we can also provide a general quote for
your cabinetry, from a select line and finish of your choice.
For a small fee, we can offer job sight consultation and measurements
if plans are not available.
"Note on release of plans" We will release working plans of your kitchen
for a fee of 15% of the cabinet purchase price.
The paid retainer is credited to the deposit payment of the cabinetry.